Your Personal Healthcare Team
You've got a team to lean on.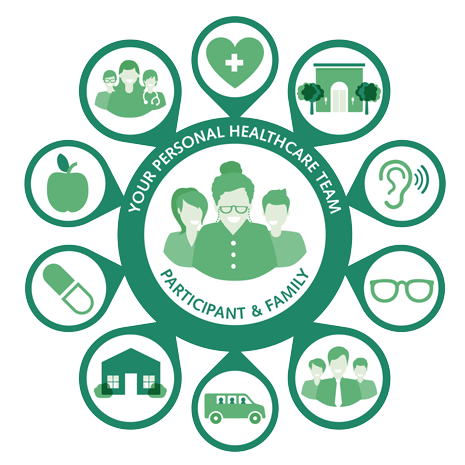 As a participant in the On Lok Lifeways PACE program, your interdisciplinary care team will create a comprehensive and coordinated personal care plan tailored to your specific needs. Your care team will keep a detailed file of your history and ensure all team members are aware of any new needs or changes in your health.
They will make all of your necessary appointments, coordinate specialists, fill your prescriptions, and provide your transportation. Your care team will partner with you or your loved one to schedule everything. They will always be ready to answer your questions.
Their goal is simple – to help you or your loved one live independently in his or her home for as long as possible.